(Event Postponed to 2021)
Travel Trade & Consumer Expo
Pasadena Convention Center, Pasadena, Los Angeles County, California, USA

Proudly powered and presented by the Asian Journal Media Group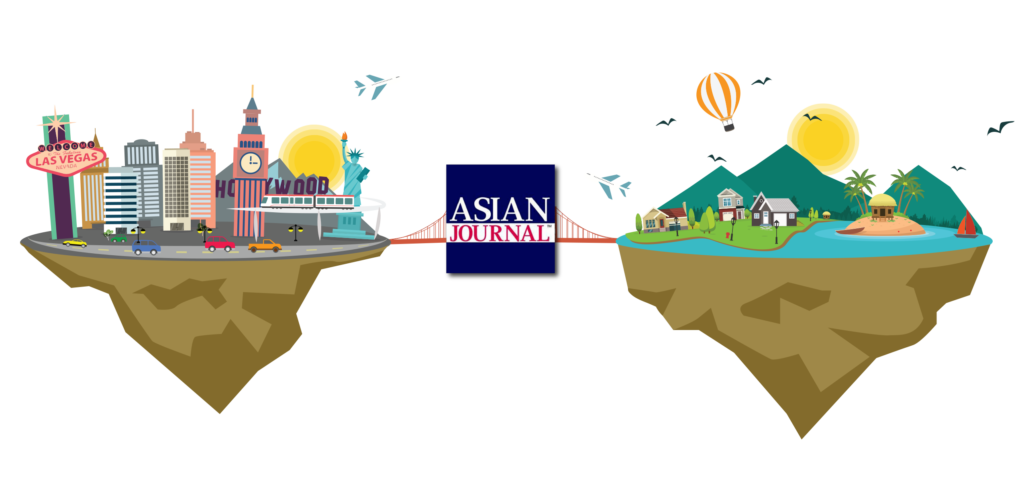 Southern California's largest B2B expo for showcasing tourism, trade,
and investment opportunities between the USA and Philippines.
AGENDA
DRIVE RESULTS. SUSTAIN MOMENTUM. BUILD YOUR BRAND. Are you looking to take your business to the next level and develop new markets? Work with our sales team and drive results to help your business flourish. What can brand recognition, awareness, and loyalty do for your business?
BUSINESS-TO-BUSINESS
Meet, connect, and collaborate with industry partners and streamline your business results.
BUSINESS-TO-GOVERNMENT
Connect with leaders in the public and private sector from across the region and Philippines.
BUSINESS-TO-CONSUMER
Whether you're shopping for new and amazing products or a vendor looking to promote your product, this event is designed for you.
INDUSTRY FOCUS
Let's cut to the chase and maximise the time. With our specialised, industry focused pavilions, you are able to personally ignite and drive your business in a multitude of platforms.
Real Estate
Discover investment opportunities in real estate from condos, house and lot, to even agricultural development.
Health & Wellness
Discover the best products and offers and get expert insights from the health and wellness industry.
LEGAL SERVICES
Get legal insights whether you're interested in learning about new immigration policies or tax information.
TECHNOLOGY
Discover and learn new technologies on the market whether you're looking to improve your business or a consumer.
FRANCHISING
Put your money to work and discover amazing franchising investment opportunities.
TRAVEL
Discover amazing destinations, hotels and resorts, and specialised tours.
TRADE
Meet buyers and sellers in the global trade industry.
Financial Services
Learn about special offers and vital information from the financial service industry.
CONSUMER MARKET
Audience profile of our audience and general local and international market of consumers our expo targets.
FILIPINO-AMERICAN POPULATION
There are now over 4.2 million Filipinos living and working in America. Over 1 million in the State of California.
ENGLISH PROFICIENCY
Filipinos have the highest proficiency in English at 82% in contrast to all Asian-Americans at 70%.
BUYING POWER
Filipinos have the 2nd highest median income amongst all ethnic groups in America at $88,000 per year.
HOME OWNERSHIP
58% of Filipinos own their homes and have the lowest rate of poverty at 7.5%. In contrast, 12% of Asian-Americans live in poverty.
EDUCATION
37% of Filipinos attain their Bachelor's Degree 37%. In contrast, the general American population is only at 19%.
HIGH MEDIAN INCOME
$85,000 (2nd highest in the State of California)
MEDIAN PROPERTY VALUE
$497,200
SPEAKERS
Get insights and analysis from our esteemed ensemble of expert industry leaders. Stay updated! We'll be adding more speakers and panelists to present. For inquiries on main stage presentations, contact us at
[email protected]
2020 SPONSORS & EXHIBITORS
Check out our amazing ensemble of sponsors and exhibitors participating in the 2020 International Travel Trade & Consumer Expo.
PASADENA CONVENTION CENTER
Discover the beautiful venue of the 2020 International Travel Trade & Consumer Expo
SCHEDULE OF ACTIVITIES (TBA)
Subscribe to our newsletter to receive updates on our action packed schedule of activities for Days 1 and 2. (Please note this is subject to change)
Ceremonial ribbon cutting and officially opening of the 2020 International Travel Trade & Consumer Expo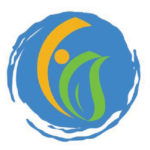 In collaboration with Health & Wellness World CONFEX
Asian Journal's International Travel Trade & Consumer Expo, in collaboration with Health and Wellness World CONFEX 2020, will house a special, dedicated pavilion to help you discover not only the medical tourism in the Philippines, but also amazing products, services, and offers in addition to expert insights from industry leaders.