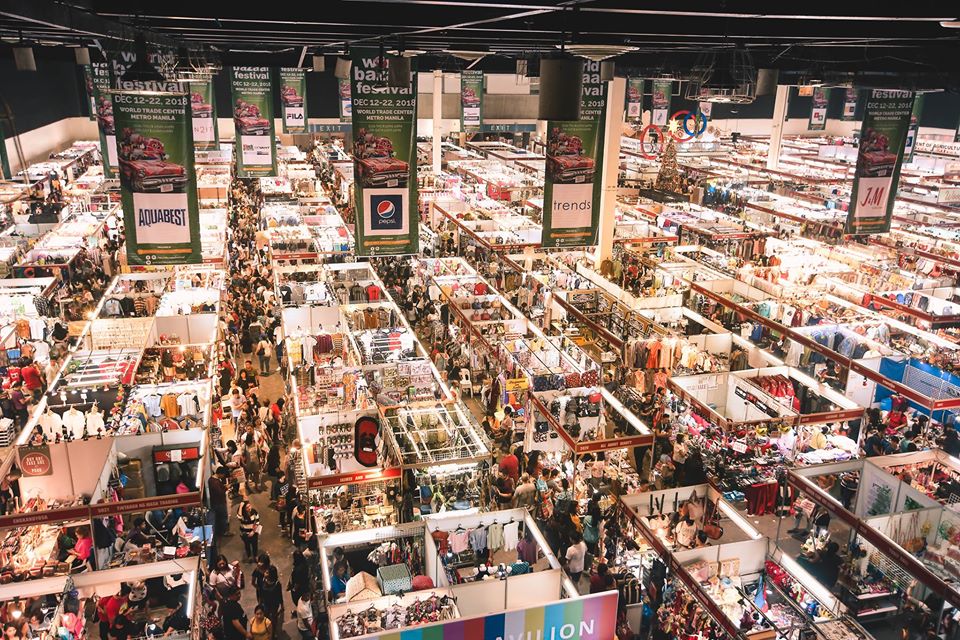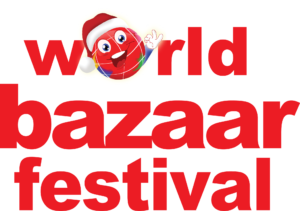 Established in 2001, the World Bazaar Festival (WBF) has come to be a part of the modern Filipino holiday tradition. Holding the title as the longest running annual charity bazaar in the Philippines, WBF – which is presented for the benefit of the ABS-CBN Lingkod Kapamilya – takes pride in making the holiday experiences of countless Filipino families a truly unforgettable one.
Highly regarded for housing the widest selection of premium shopping finds and delightful gift items, WBF manages to feature an overwhelming number of exhibitors and booths each year. In fact, last year's presentation witnessed 800 booths come to life as sponsored by homegrown retailers and leading brands alike.
Yet apart from offering the grandest holiday shopping experience amid a magical and enjoyable venue, what makes each WBF truly special are the line-up of pocket events and activities that were especially conceived to evoke the yuletide spirit among its visitors. As it welcomed over 250,000 visitors last December, WBF is bound to get even bigger as it strives to come up with a far more extraordinary and meaningful holiday experience for every Filipino.