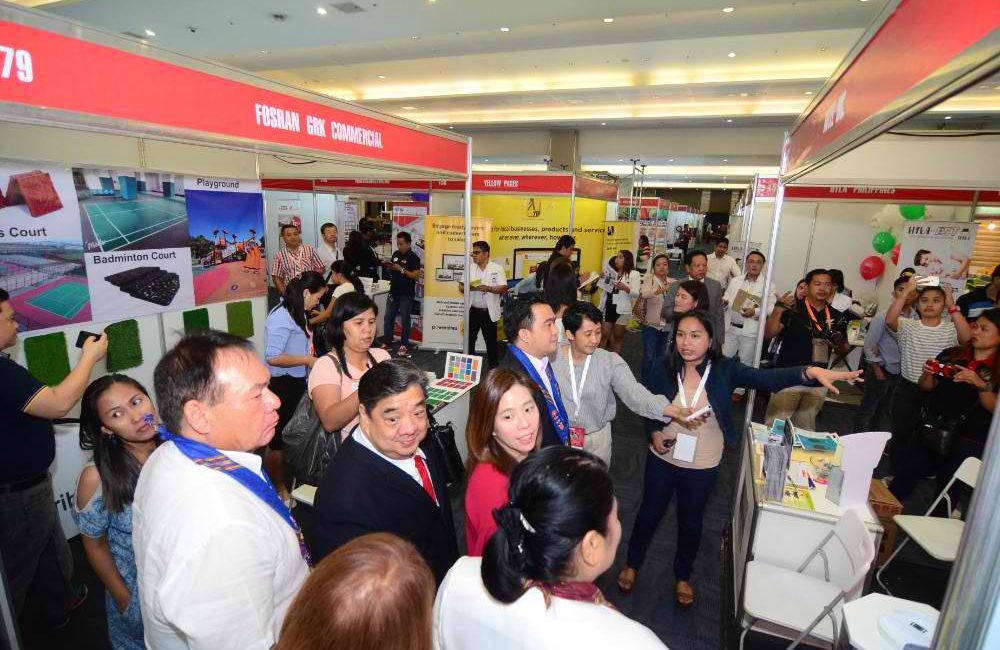 Established only in 2015, the Philippine Building and Construction Exposition Davao serves as another regional leg of the iconic WORLDBEX in Manila. Though having only established its footing a couple of years ago, PHILBEX Davao has quickly grown into the region's biggest and most comprehensive building and construction trade event in Mindanao.
Bringing the same expertise that informs WORLDBEX into the table, PHILBEX Davao envisions to empower the region's construction and design sector by providing local players a premium-grade platform and a venue to foster meaningful B2B connections. As expected, PHILBEX Davao in its latest iteration has managed to break new grounds as it hosted 18,000 visitors who were all keen to get acquainted with the 120 participating companies who hailed from across the region and abroad. As a result, PHILBEX Davao reported a 98% satisfaction rating from those who participated.
In line with the current administration's spirited "Build. Build. Build" campaign to boost the country's infrastructure development, PHILBEX Davao vows to continue in its plight to elevate Mindanao's construction and design industry.