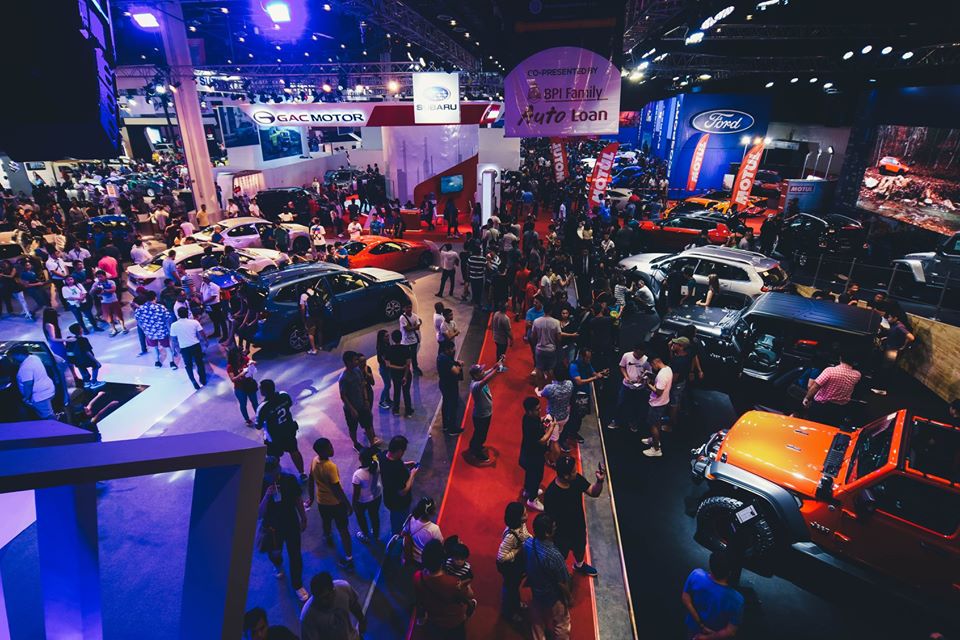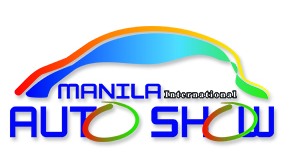 Hailed as the most anticipated motoring and driving event in the country, the Manila International Auto Show (MIAS) debuted in April 2005. MIAS takes pride in showcasing not only the most dynamic and extensive automotive display but also, in organizing the most thrilling automotive events that never fail to impress and excite auto enthusiasts and industry professionals throughout the country.
With over 500,000 attendees since its first installment, MIAS has surely come a long way but its most recent installment attests to the fact that it is only growing bigger and bolder than ever. From a whopping 128,000 visitors hosted in 2017, MIAS 2018 welcomed 138,000 show attendees. Moreover, it also managed to best out its previous record of 145 companies with this year's participant count of 150.
Presented in cooperation with the Car Awards Group Inc., one of the highlights of MIAS is the Car of the Year and the Truck of the Year awards. Moreover, MIAS also counts the Automobile Association Philippines as its partner association and the ABS-CBN Lingkod Kapamilya as its beneficiary.