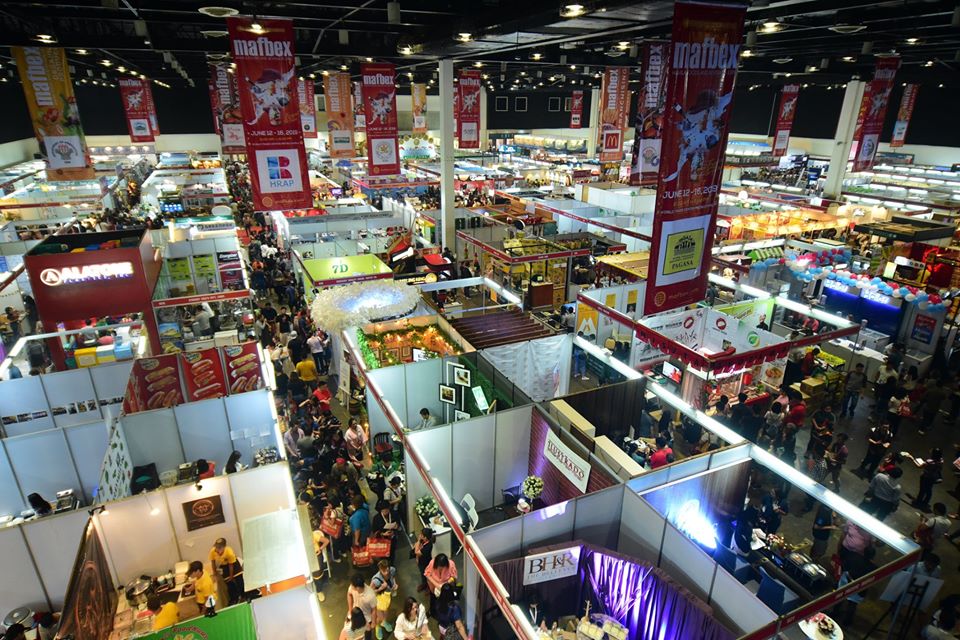 About MAFBEX
Founded in 2006, the Manila Food and Beverage Expo (MAFBEX) is the country's biggest gathering of the iconic pillars and outstanding newcomers of the food trade. Held every month of June, MAFBEX divides its sweeping venue into five zones that cater to different categories of food, beverage, and other comestibles.
A topnotch trade affair that turns a spotlight on the latest F&B innovation, MAFBEX is best known for serving up the most impressive food-related event highlights such as live cooking demos, cooking and hospitality competitions, as well as an international pavilion which hosts various F&B companies from Europe, the US, Taiwan, Malaysia, Japan, and Korea.
Earlier this year, MAFBEX once again demonstrated its prowess in hosting the ultimate F&B event as it showcased a whopping total of 500 booths which in turn attracted over 50,000 visitors. Indeed, MAFBEX is the single most anticipated food show for industry professionals, investors, and foodies alike!