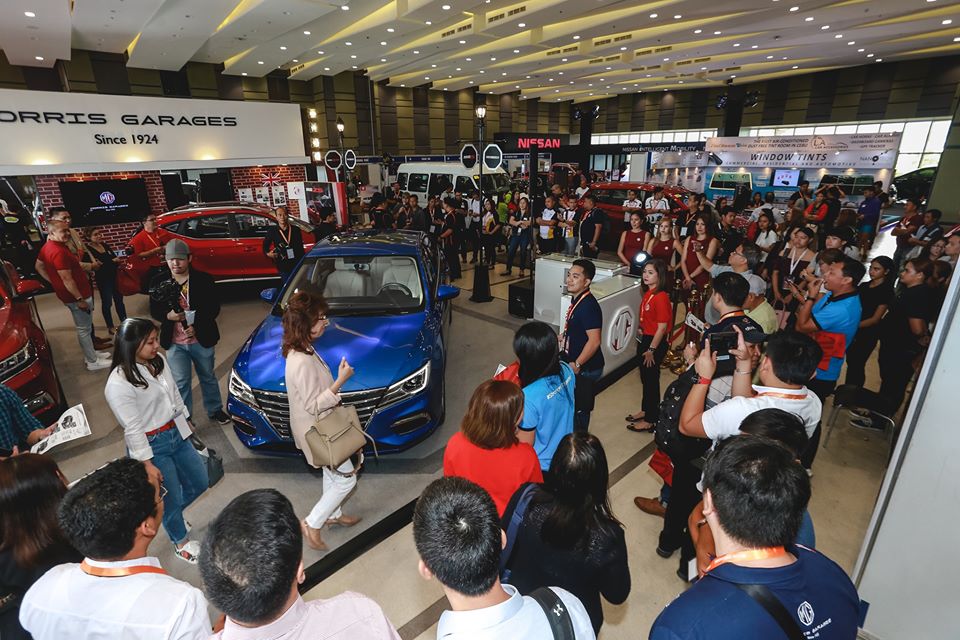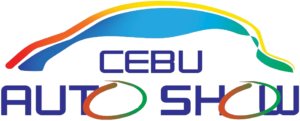 Conceived in response to the booming automotive sector in Visayas, the Cebu Auto Show was introduced in 2007. Over a decade later, CAS is now hailed as the region's most prestigious auto event that gathers car enthusiasts and industry players alike to get a firsthand look at the latest trends, freshest releases, and newest parts and supplies from the global automotive world.
Apart from showcasing the widest array of car displays, CAS also plays host annually to 27 car clubs and the greatest number of international car brands under one venue – easily making it the biggest automotive event for car communities in Visayas and Mindanao. Plus, its thrilling event highlights which include live demos, motor clinics, as well as classic, vintage, and customized car competitions never fail to elicit overwhelming excitement in the community.
Whereas CAS 2017 managed to attract 12,000 visitors as it showcased 70 of the most well-loved automotive companies, this year's installment is expected to raise the bar high in terms of automotive display and presentation. Consequently, succeeding CAS shows are expected to play a key role in fueling the upward growth of the region's automotive market.